Before you start
Due to New Lazada API requirement, it required to apply Lazada Code on your Unicart store in order to establish complete connection with your Lazada Seller Center. Please follow steps listed below.
Note:
Lazada Code will be expired in every 180 days according to Lazada New API. Please reauthorize Lazada Code before expiry date to ensure the success of Lazada product, order and inventory sync.
Perform the same action for all stores if you have multiple Lazada Stores in Unicart.
1. Navigate to Marketplaces, choose Lazada Sync.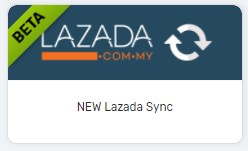 2. Click More icon on top right and go to API Settings.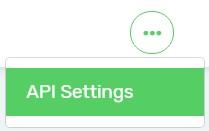 3. Click HERE link from Lazada Code field and it will prompt a new window.

4. This is Lazada Open Platform which needs your permission to allow Unicart perform new API.
– Select your Lazada account country. Please select Malaysia if you are syncing to Lazada MY. 
– Fill in your Lazada account email.
– Fill in your Lazada account password.
5. Click Sign in and authorize to Unicart.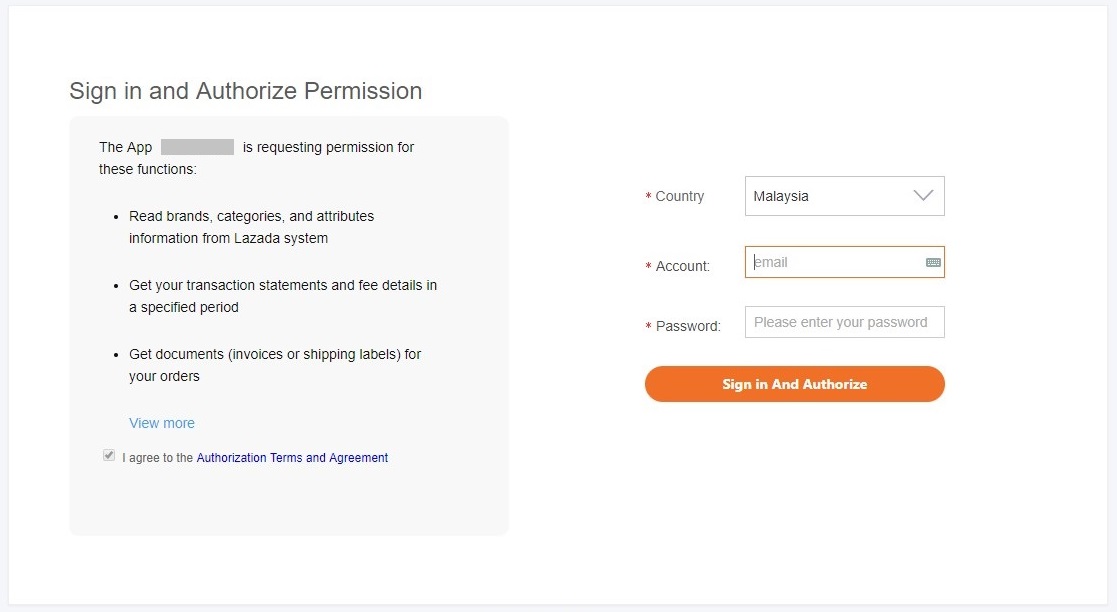 6. It will redirect you to Lazada App to get you Lazada Code. Click Copy Lazada Code button.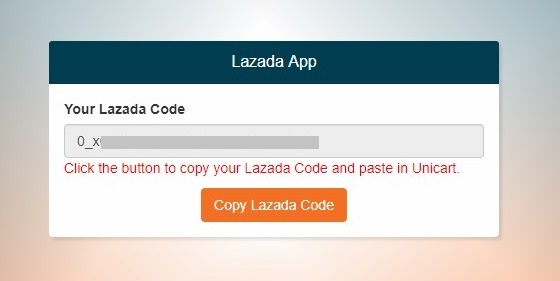 7. Paste the Lazada Code and Save.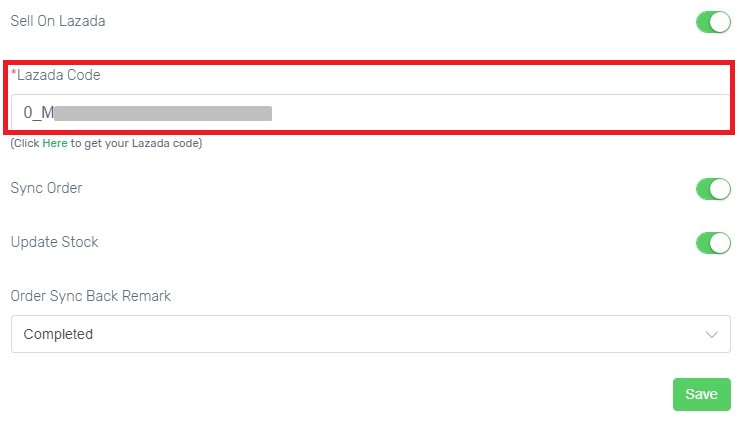 running your online business, Business Info is the very first step required to setup on your Unicart store.  Fill up the information so that customers know about your Unicart store. 
Navigate to Settings page and choose Business Info.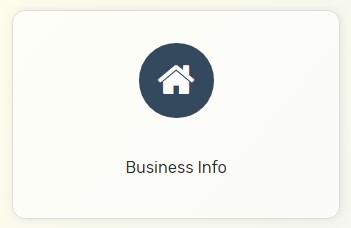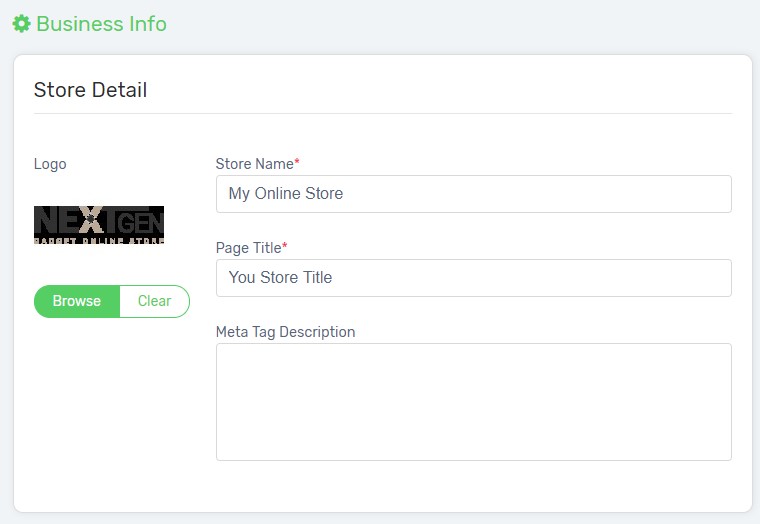 In Business Info, you will be able to update:-