How to Setup SEO of Your UniCart Store
Search Engine Optimization (SEO) is a process of getting website found in organic search result. When shoppers enter some keywords to search for its product or service from Google Search, Search Engine will show the most relevant website to shoppers. It is very important as it drives traffic to your Unicart store. Let's get started to setup general SEO on your Unicart store.
Navigate to Settings page and choose Business Info.
Page Title and Meta Tag Description are used for SEO purpose.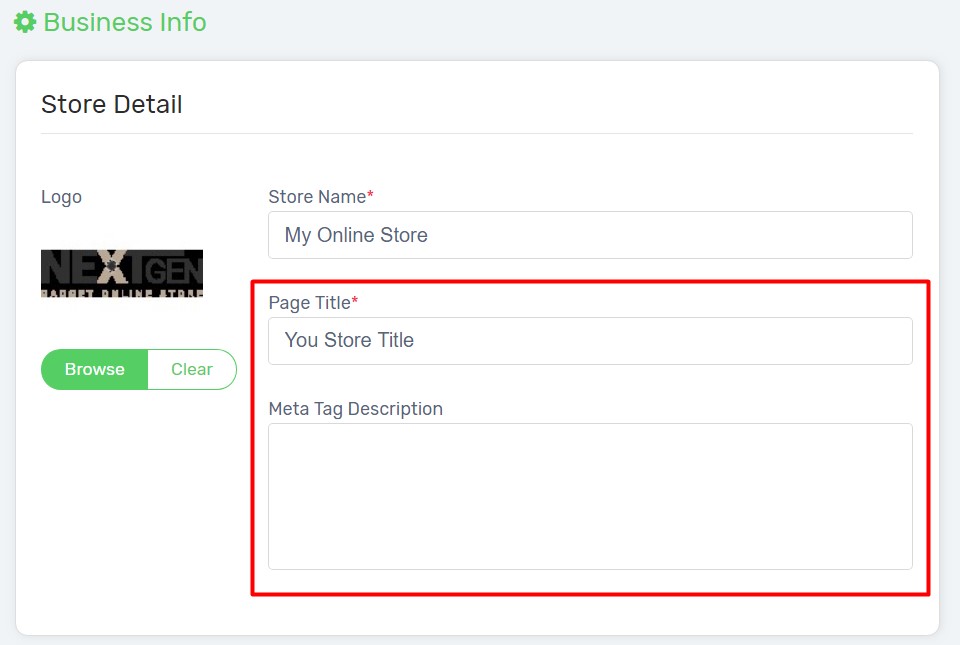 Page Title
Page Title defines the title of the page, which tells people or search engine the topic of the webpage.
It appears in three key places:
1. Browser Tab that used to remind visitors about the content of your page.

2. Search Result with the clickable title of webpage.

3. External Websites, especially social media sites will use the title of a web page as its link anchor text.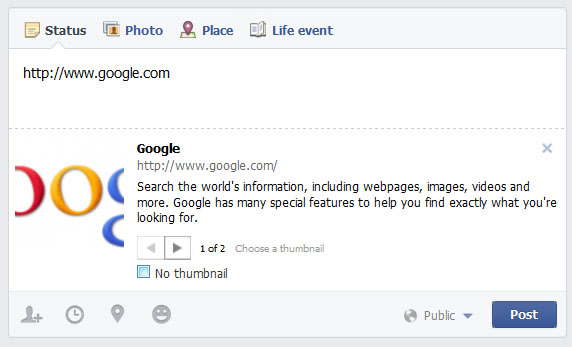 Best practices of Page Title to work on SEO:
1. Keep in 70 characters long.
2. Use target and unique keyword.
3. May use location as selling point where your products located.
4. Format: Brand Name | Primary Keyword and Secondary Keyword OR
Primary Keyword – Secondary Keyword | Brand Name
Meta Tag Description
Meta Tag Description is used to display summary of webpage's content which appears under page's URL in search result.  Attractive and relevant description will have higher chances of visitors click-through the site.

Best practices of Meta Tag Description to work on SEO:
1. Keep in 250 charactors long.
2. Use target keyword.
3. Use human readable sentence.
For advanced users who would like to perform detailed SEO on your Unicart store, you can do it at:-
Product Page
Access: Products > Click the Product Name > General Tab > Edit SEO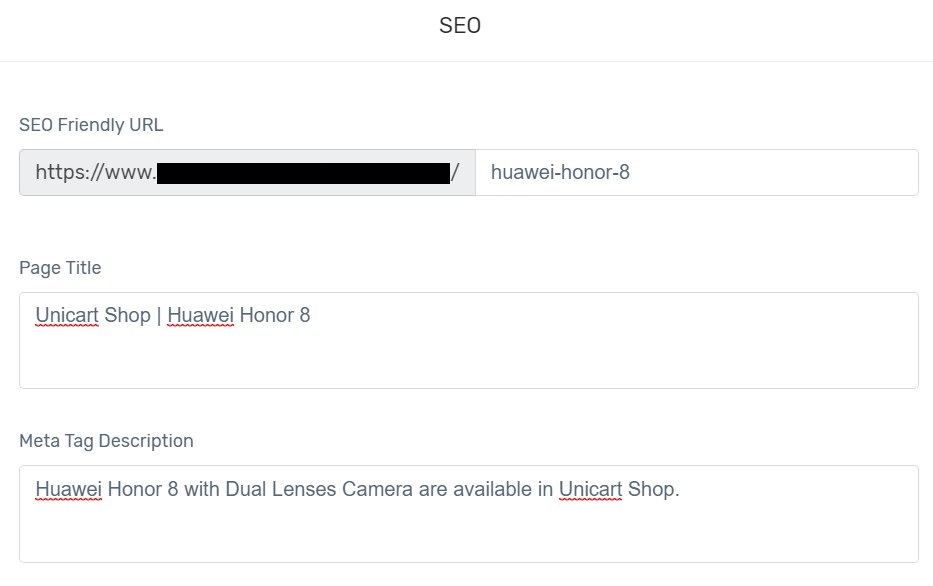 Category Page
Access: Products > More icon > Categories > Click the Category Name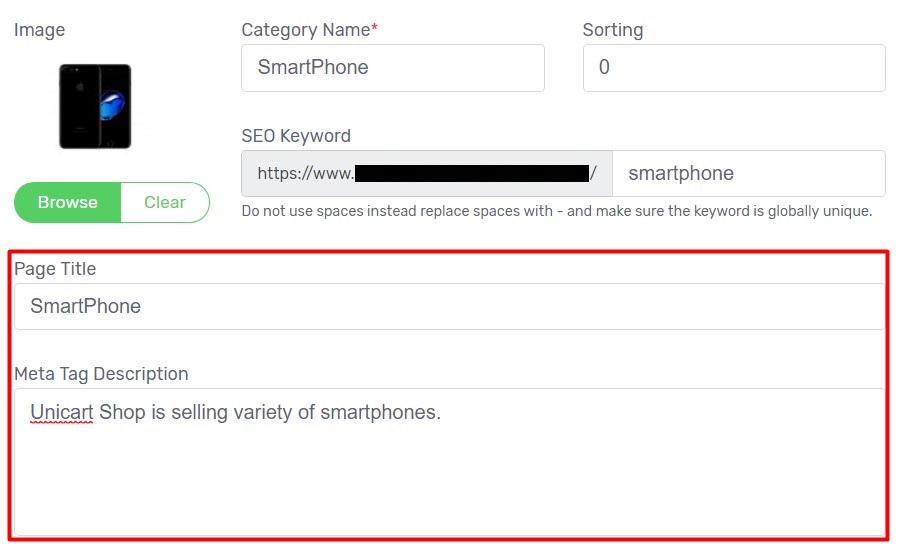 Brand Page
Access: Products > More icon > Brands > Click the Brand Name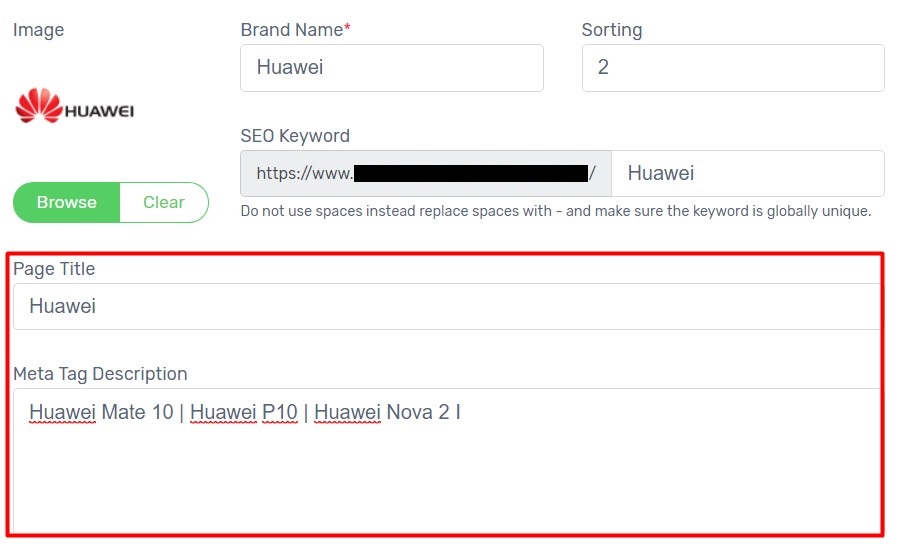 Page's Page
Access: Webstore > Pages > Click the Page Name