Choose A Style bar allows you to choose and find the best theme colour for your Unicart store layout. Once you have set up your Unicart store and ready to go live, as a professional online store, Choose A Style bar is required to remove from your Unicart store. Otherwise, your customers would see the message "this website is purely for demonstration purposes".
1. Navigate to Webstore and choose Templates.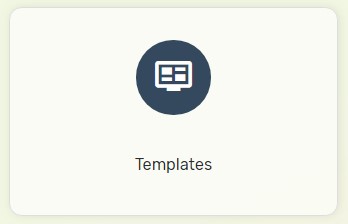 2. Click Settings button on the activated template.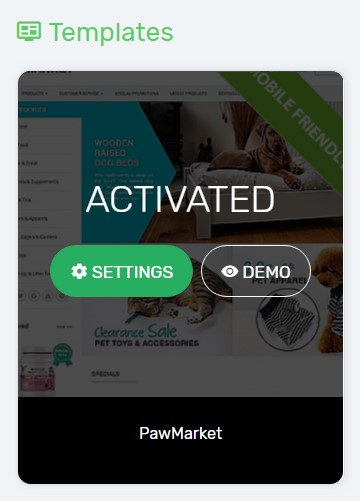 3. Untick Show option from Color Themes.

4. Click Save button and Clear Cache.
Congratulations! You have successfully removed Choose A Style bar and your Unicart store is a professional online store now!