How to Increase Facebook Page Likes with Facebook Like Box

Adding Facebook Like Box encourages customers to like your Facebook Fan Page directly in your Unicart store. At the same time, it improves customer engagement by having the latest news of your Facebook Fan Page visible in your fans news feeds.
1. Navigate to Webstore and choose Layout Manager.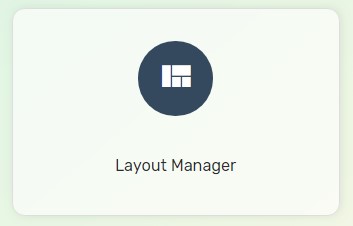 2. Drag Facebook Like Box module to the position you wish to display
3. Click Edit icon on Facebook Like Box module.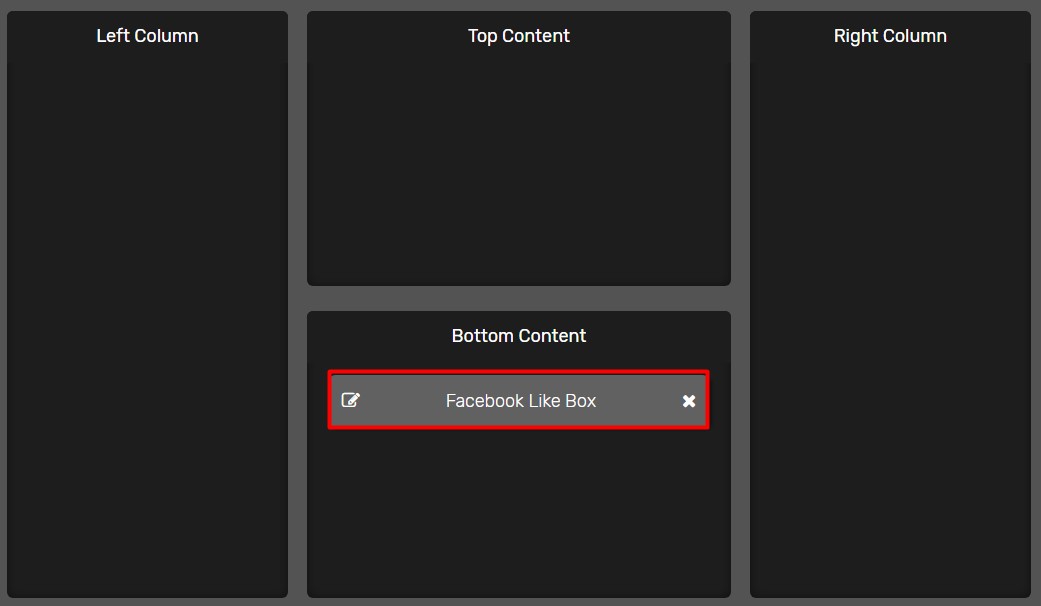 4. Enter your Facebook Fan Page URL link and the size of the Facebook Like Box.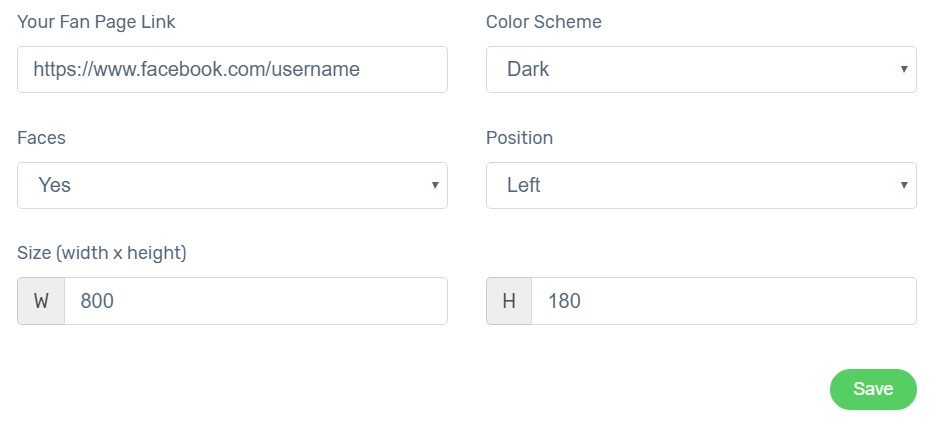 5. Click Save button.
Congratulations! You have successfully added Facebook Like box to your Unicart store.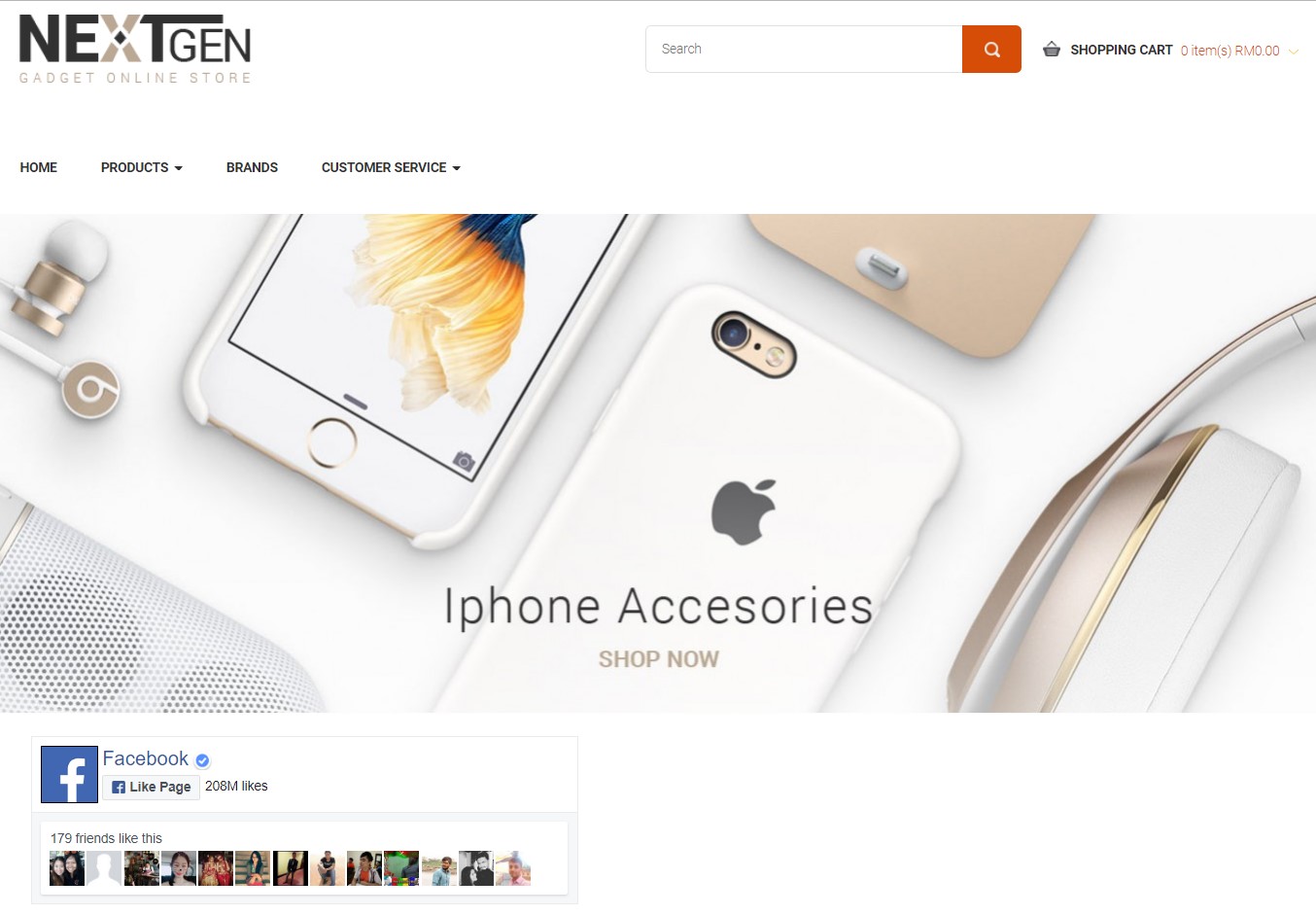 If Facebook Like Box is not showing up on your Unicart store, there are a few factors that could cause it.
1. You have logged in as a Fan Page. Kindly log in as your personal account.
2. You have set Country and Age Restrictions on your Fan Page. Kindly set your Fan Page is visible to everyone.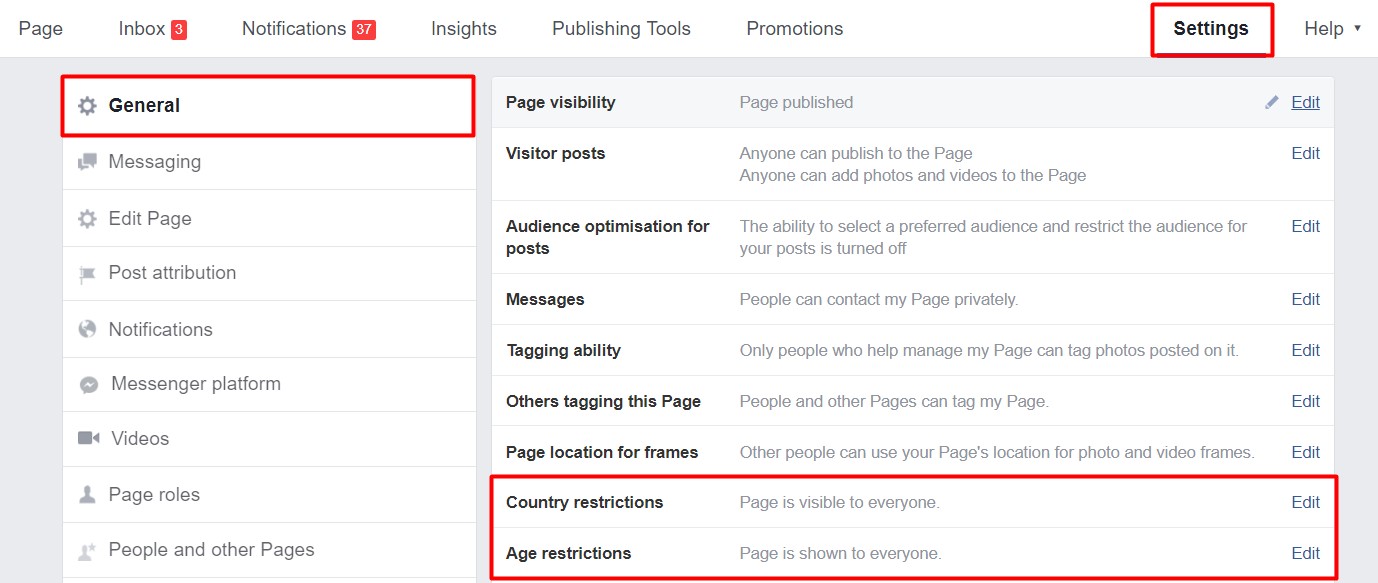 3. Social Networks are blocked by AdBlock or antivirus programs. Kindly turn it off in the programs.
4. Go to Facebook Page Plugin, enter your Facebook Fan Page URL and check if your Facebook widget is able to generate. If your Facebook widget is showing up, it means that your Fan Page is able to use Facebook Like Box. Else, you may report to Facebook regarding this matter.