How to Get Customer to Pay Up
Once customers click Place Your Order button during checkout process, order will be created. At the same time, customers will be directed to Payment Gateway page to proceed payment. However, customers will sometimes not able to make payment to Payment Gateway due to unforeseen circumstances. Instead of replacing the same order, customers can login to their account and find the order to pay up.
Note: It is only applicable for customers who chosen Payment Gateway.
1. Customers login to their account from your Unicart store.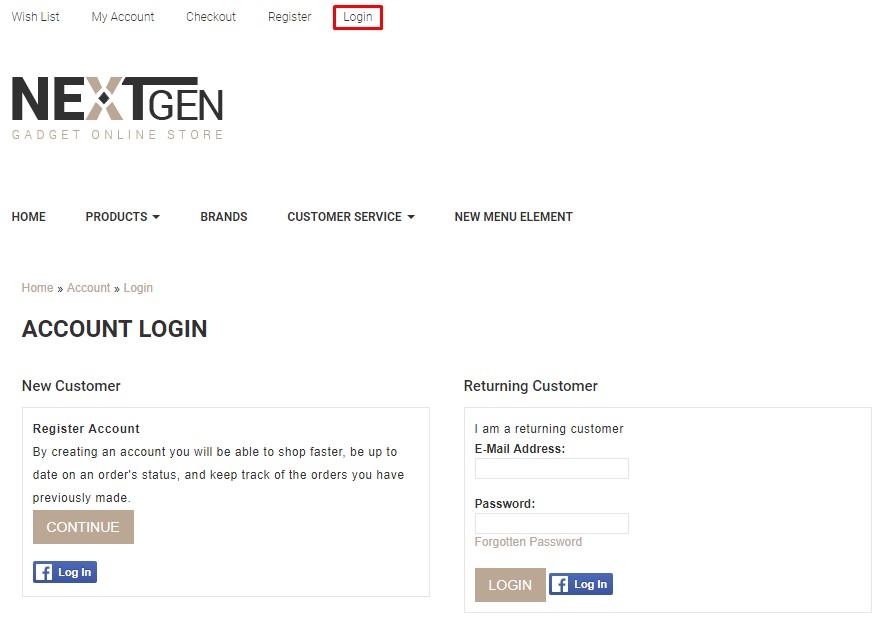 2. Click View your order history.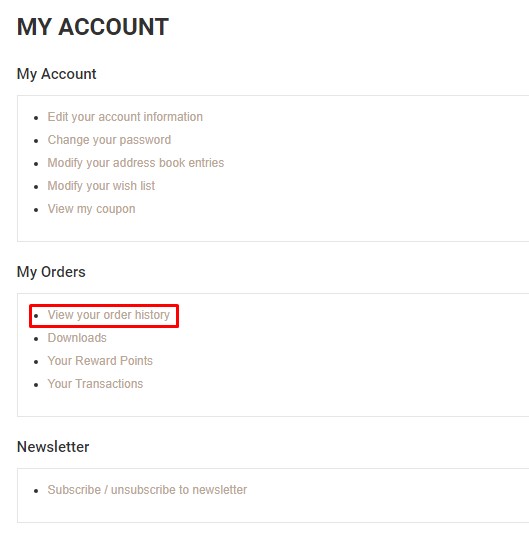 3. Click View button on the particular order.

4. Select Payment Method and click Pay Now button.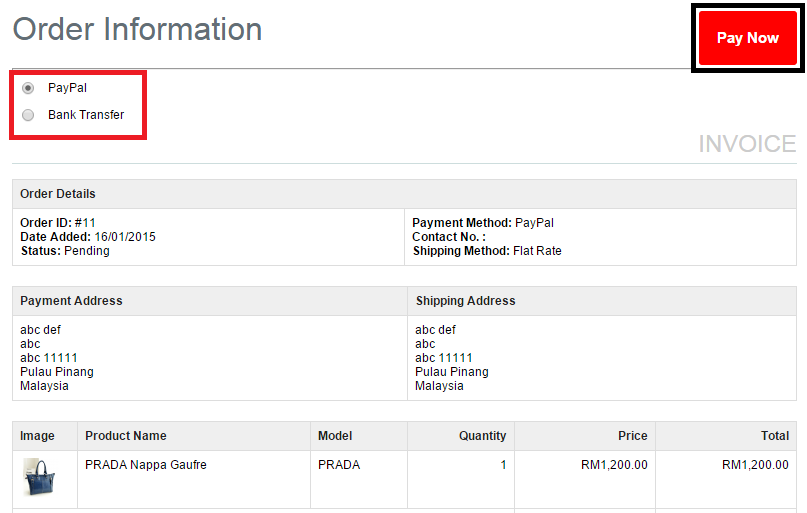 5. Customer will be directed to payment gateway page to pay up.