How to Export Orders in CSV file
Exporting orders in CSV file is the fastest way to view a list of complete orders. You can export orders based on date range or order channel selected. It is also one of the ways to back up your order history or submit to an accounting system.
This feature is only available in Unicart Business Plan and above.
1. Navigate to Orders page, filter the order date or channel to search orders.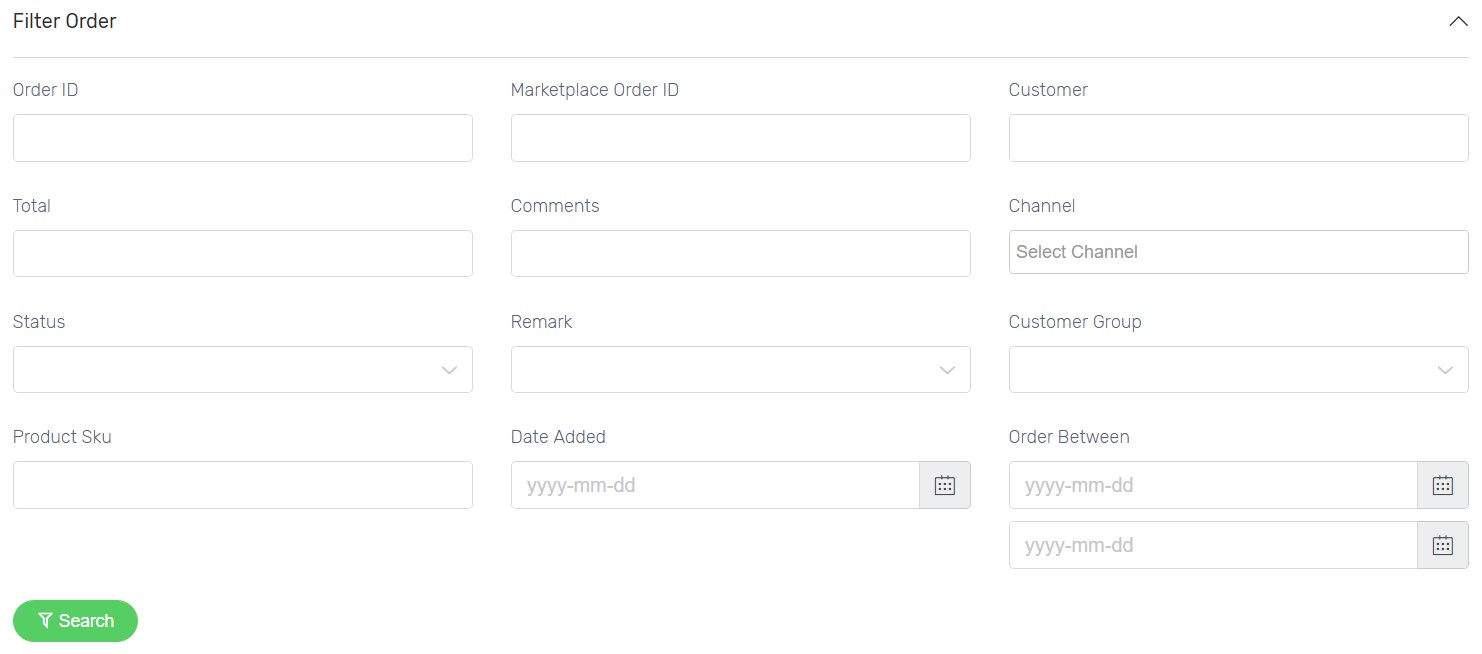 2. Click More icon and choose Detailed Export.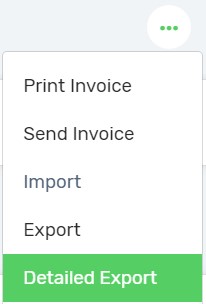 3. Select Export option and proceed with Export button.

4. Detailed Orders will be downloaded in CSV file. Click it to open.

Congratulations! You have successfully exported orders in CSV file from your Unicart store.