How to Duplicate or Reorder Previous Order
You can reorder the order when:
The order is wrongly placed by customer and you wish to make minor changes.
The customer wants to place an order with the previous order.
1. Navigate to Orders page from your Unicart Admin Panel.
2. Click on the order ID that you want to reorder.
3. Click More icon on top right, and choose Reorder.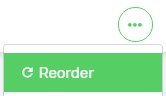 4. Edit the order details or click Next, Update Totals and Save button directly to create new order with previous order details.
Customer details
5. Remain the same customer or create new customer by disabling This is existing customer option.
6. Click Next button.

Shipping & Billing Address
7. Remain the same address or edit if necessary.
8. Click Next button.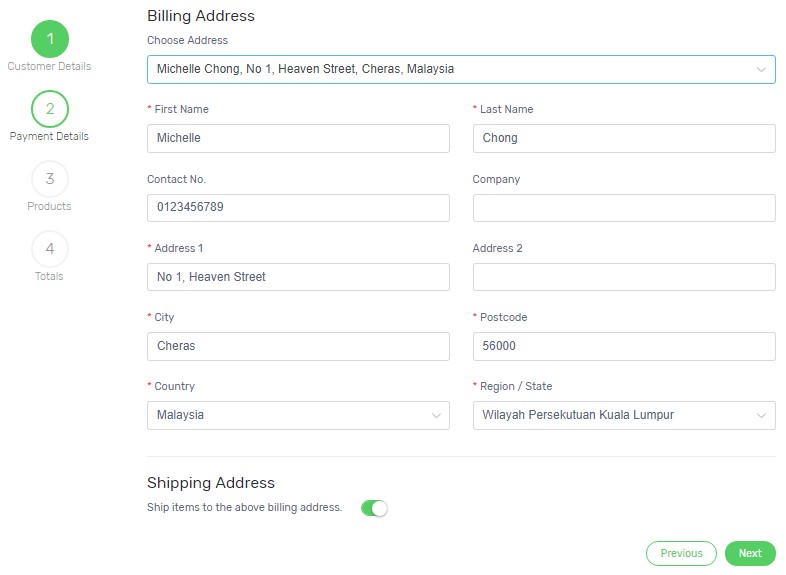 Ordered items
9. Remain the same product(s) or add / delete product.
10. Click Next button.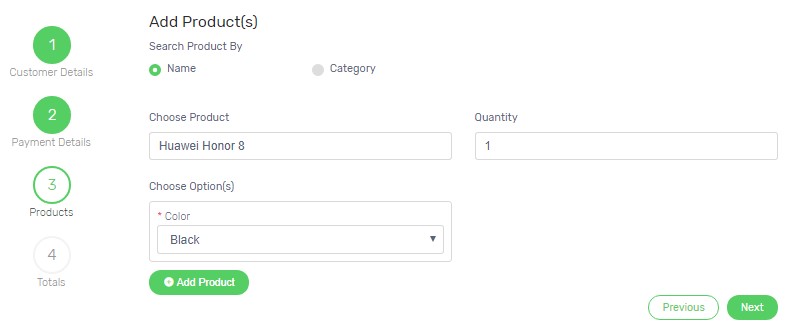 Shipping and Payment Method 
11. Choose Shipping Method and Payment Method for the order as well as Remark for current order activity.
12. You may write a Comment for both buyer and seller references.
13. Enable Advanced Setting if you want to apply Flat Rate Discount (Title & Additional Amount), Coupon, Voucher, Reward Point or Affiliate Name.

14. Click Update Totals button and Save button on top right, new Order ID will be generated.
15. The reordered order will be in Pending status by default and kindly process the order.
Learn more about how to add order manually.