How to Display Customer Reviews
Good Customer Reviews have an effect on building the confidence of potential online buyers to buy from your Unicart store. After collecting customer feedbacks using Product Review App, find the most suitable place on your Unicart store to display the reviews and create the effect.
This feature is only available in Unicart Pro Plan and above.
1. Navigate to Webstore and choose Layout Manager.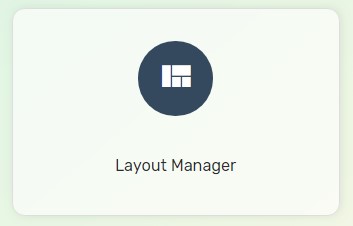 2. Drag Customer Review module to the position you want to display.
3. Click Edit icon in Customer Review module.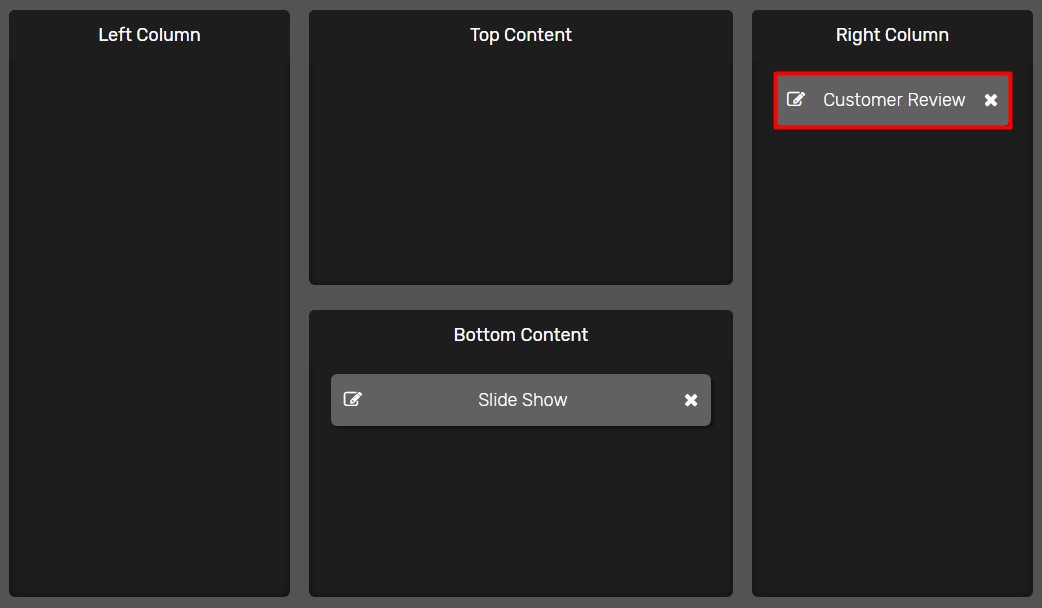 4. Enter the number of customer reviews displayed in Limit field.

5. Click Save button.
Congratulations! You have successfully displayed Customer Reviews on your Unicart store.