How to Crop and Resize Images
Images with high quality can attract potential customers to buy from your Unicart store. However, high quality images usually come with large file size that consumes a lot of storage and slower loading speed of your Unicart store.
Here are the ideals of product image:
The file size maintains below 300kb.
The pixel dimensions (width and height) do not exceed 1000px.
The image format is jpg.
1. Go to PIXLR EXPRESS.
2. Click Browse icon to choose image from your local device.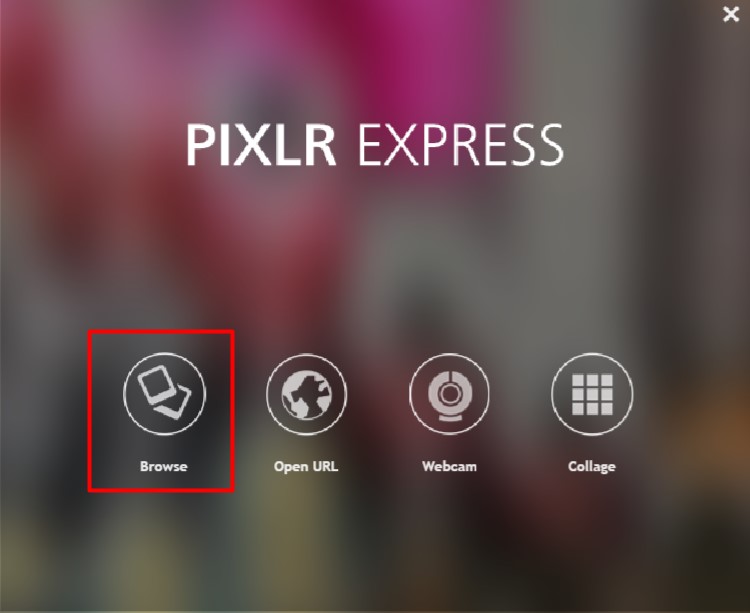 3. Click Adjustment, Crop to remove unwanted space of the image and Apply.

5. Click Adjustment and Resize to reduce image size.

6. Adjust the width and height and click Apply.

7. Click Save on the top left.
8. Enter image name with the sequence of brand-model-type-color/attribute and excludes capital letter, spacing and special symbol except for small capital, numerical, hyphen(-) and underscore(_).
9. Adjust image quality that affects file size and Save to your local device.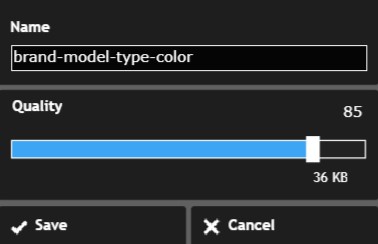 Learn more about how to upload product image.