How to Connect Your UniCart Store to Facebook
Facebook Store is designed to integrate your UniCart store to your Facebook Fan Page so that your Facebook fans or visitors are able to browse your products and even make purchases in your Facebook Store. It has a better appearance for Mobile-Friendly templates and always show live products from your UniCart store.
Note: Due to Facebook API policy of third party access is updated, the minimum requirement of Facebook Fan Page is 2K likes.
Step 1: Create Facebook Fan Page
Step 2: Add Facebook Store
Step 3: View Facebook Store
Additional Information
Facebook Token
Change Tab Name
Step 1: Create Facebook Fan Page
Facebook Fan Page is required in order to add Facebook Store.
If you have not created Facebook Fan Page for your business, please create here.
Step 2: Add Facebook Store
1. Make sure your machine has already login to your Facebook account.
2. Login to Unicart Admin Panel, navigate to Facebook and choose Facebook Store ver2.0.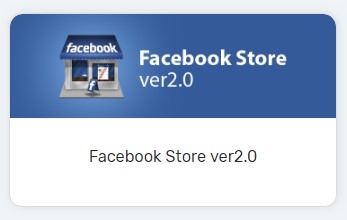 3. Click Connect with Facebook button, click FB Store Connect and authorize it.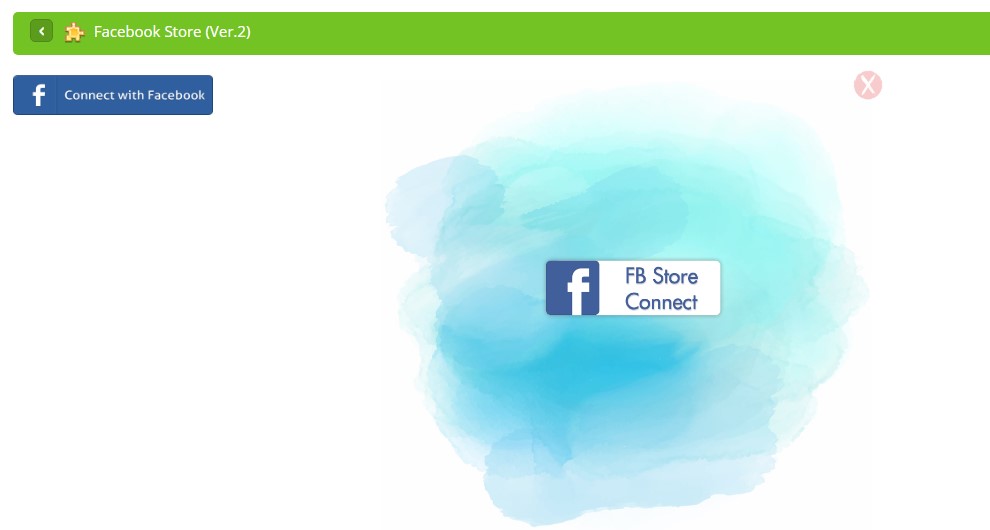 4. Once it shows Success status, close it and wait the page to be refreshed.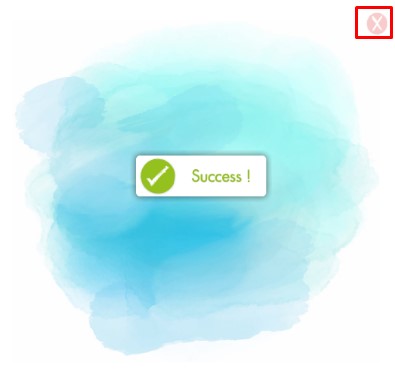 5. Select a Facebook Fan Page that you want to add Facebook Store, and click Save button.

Facebook Token
Facebook Token is used to ensure the connection between Unicart store and Facebook are always established. It is advised by Facebook to update every 50 days so that you can use other Facebook apps like Facebook Post, Facebook Post Product, Facebook Messenger Store and Bot in Unicart within the token period. Added Facebook Store will be still lived and it does not require to update Facebook Token to sync items or update stock.
You can find it from Facebook > Facebook Store > More icon > Update FB Token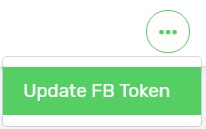 Change Tab Name
Once it is integrated, it will show My Shop as default tab name.
1. You can change it from Facebook Fan Page > Settings > Edit Page > Settings button from My Shop tab.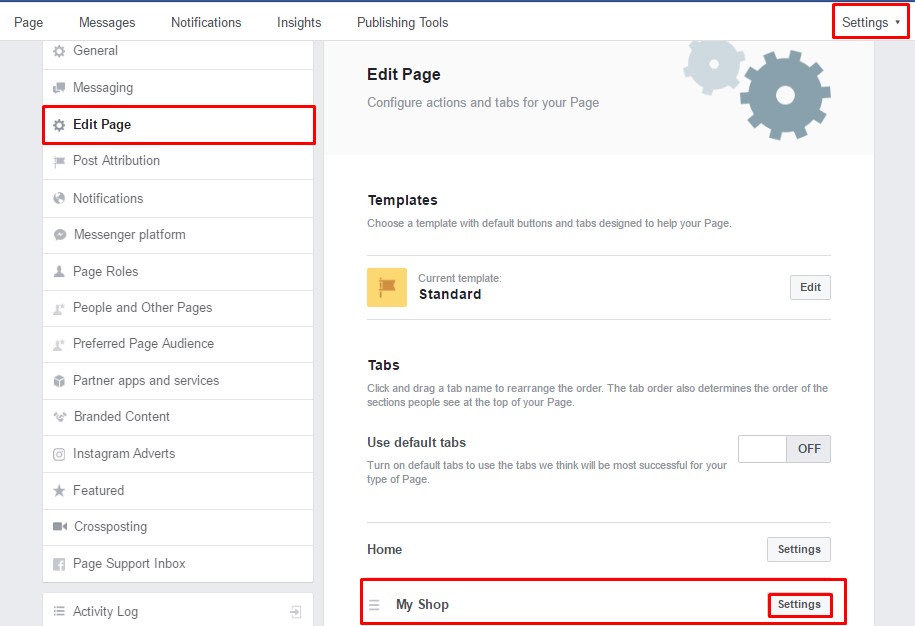 2. Click Edit settings, update tab name, click Save and Ok button, click Save button for entire tab.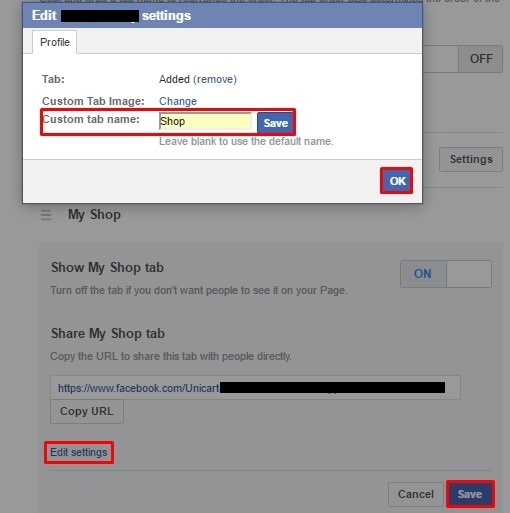 3. New tab name has been successfully updated on your Facebook Fan Page.