How to Choose a Style with Colour Theme
Based on the products you sell and the audience you target, choosing the right colour for your Unicart store increases your conversion. Each template comes with 6 to 8 styles with different colours allocated. Choose a style where the colour matches with your logo or make a good first impression and influence customers' buying decision with your Unicart store.
1. By default, Choose A Style Bar is enabled on top of your Unicart store.
2. Click the colour box and find the best style for your Unicart store.

3. Once you decided the style, navigate to Webstore and choose Templates.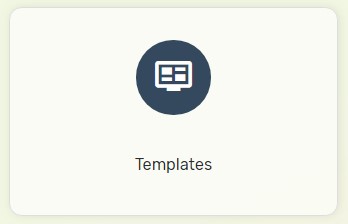 4. Click Settings button on the activated template.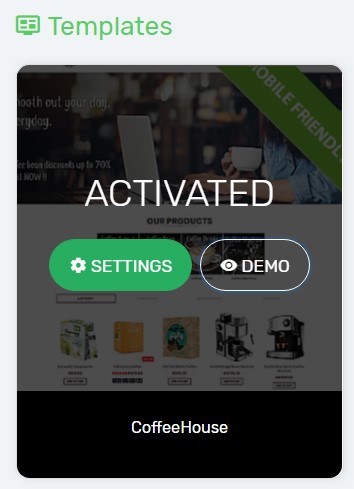 5. Select a Default Theme Color.

6. Click Save button and Clear Cache.
Congratulations! You have successfully applied a style to your Unicart store.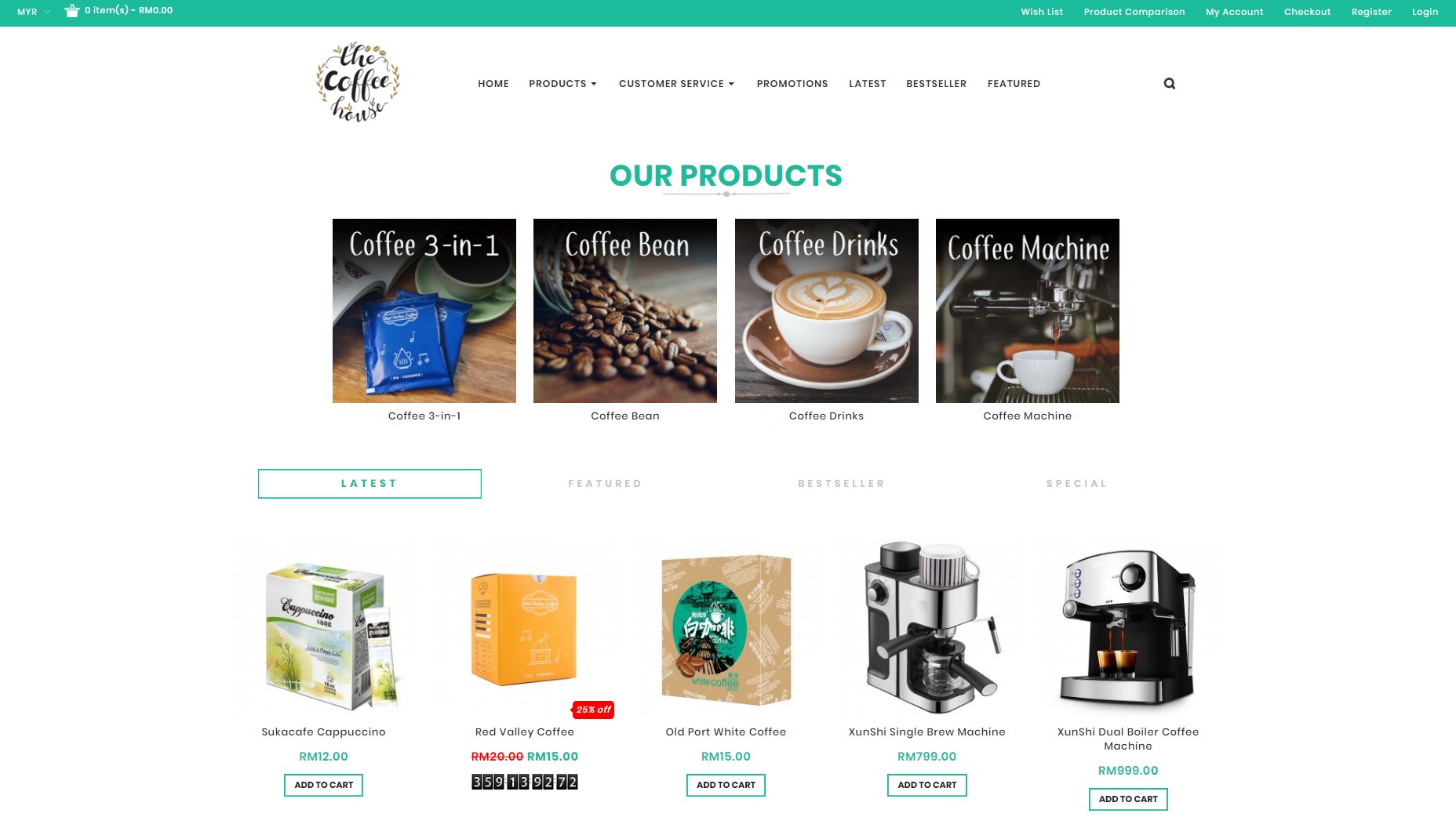 Learn more about how to remove Choose A Style bar.