How to Change Background Colour
Bored on white background? Decorate your store layout by adding a background colour and put your customers in a buying mood!
1. Navigate to Webstore and choose Templates.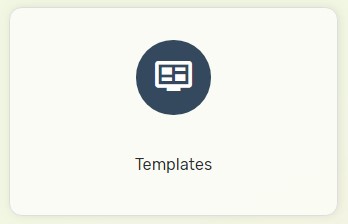 2. Click Settings button on the activated template.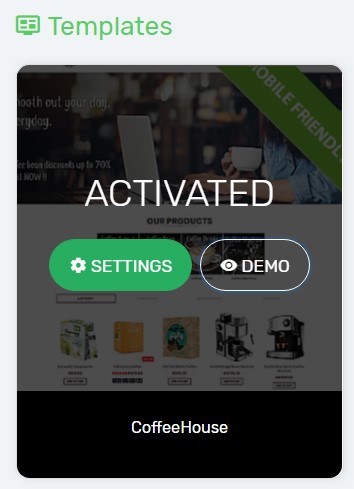 3. Click the colour box from Background Color and apply the colour you want.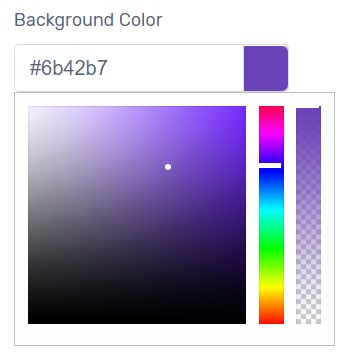 4. To remove the background colour, remove the colour code.

5. Click Save button to apply changes.