Page Content enables you to display text, images, links, videos and more to the assigned page. Unlike other modules, you can use Page Content multiple times on a page. Let's start using Page Content to make your Unicart store attractive.
1. Navigate to Webstore and choose Layout Manager.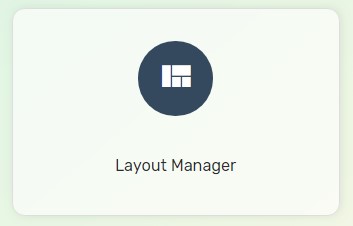 2. Drag Page Content module to the position you want to display.
3. Click Edit icon in the Page Content module.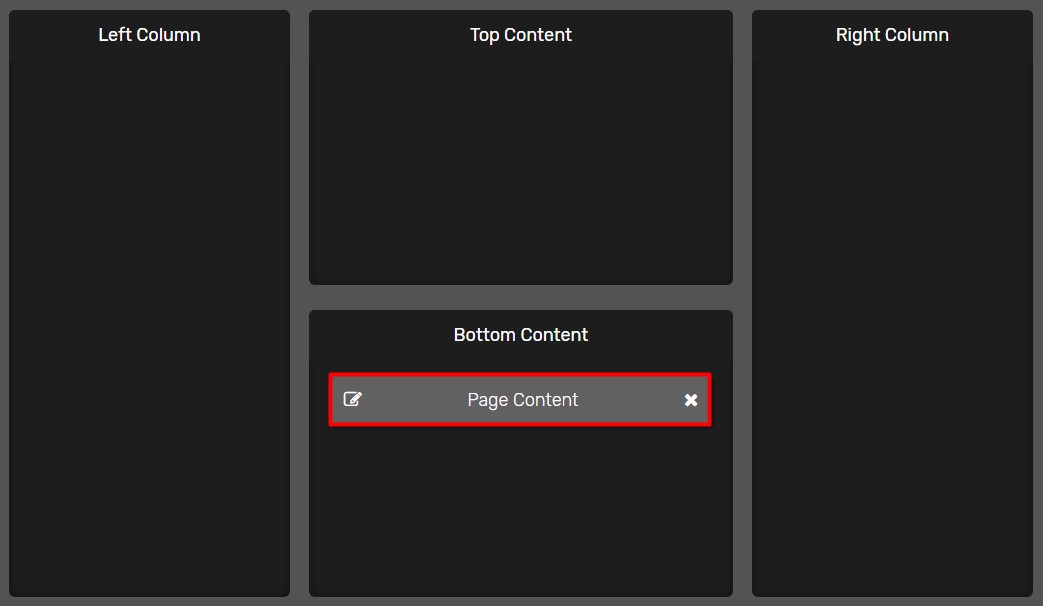 4. Enter the Title and Message you want to display.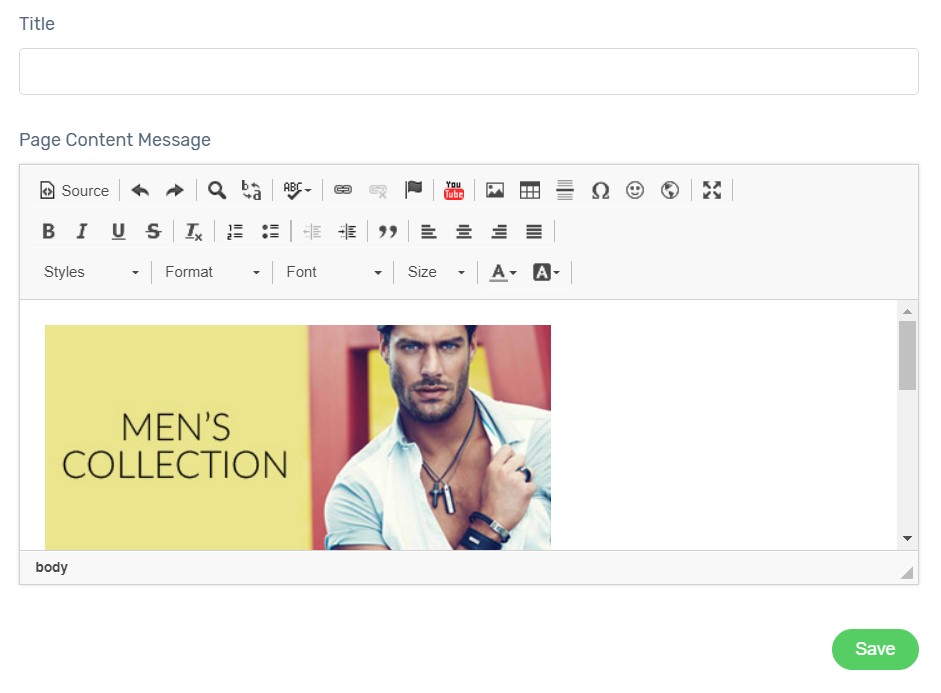 5. Click Save button and Clear Cache.
Congratulations! You have successfully added Page Content on your Unicart store.

Learn more about how to make a clickable image.