How to Add Header Banner Image

Having banner image in the header creates a more personalised look and feel of your Unicart store. It is also the first thing that grabs your customers' attention.
3 things to know before you start:
You can either choose to display Logo or Header Banner at a time. Activating Header Banner will not display Logo on your Unicart store.
The position of Shopping Cart and Search function will be moved to the top menu.
Long Header Banner tends to look smaller in mobile view.
1. Navigate to Webstore and choose Layout Manager.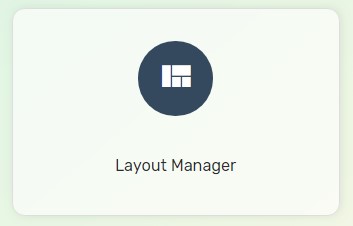 2. Click Edit icon in Header Banner module.
3. Enable Status of Header Banner.

4. Enter the Height in pixel to display header banner. You may leave it empty to follow the banner height automatically.

5. Click Image icon to upload. Learn more

6. Set 100% in Width and leave Height blank.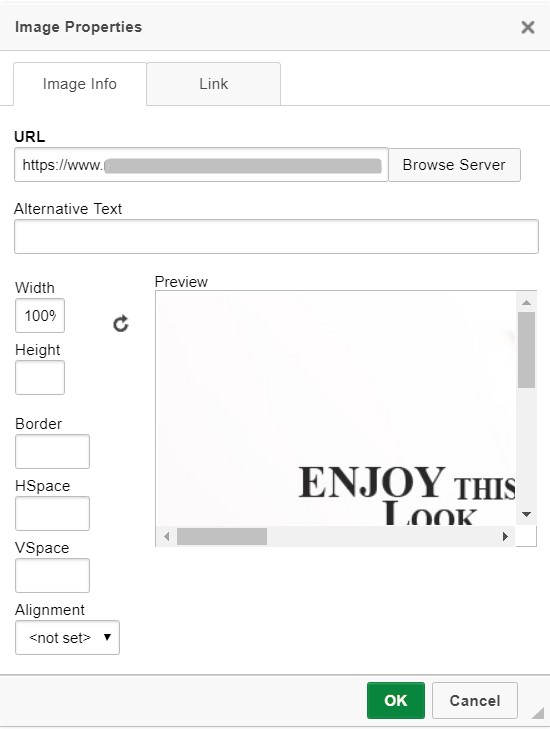 7. Click OK and Save button.

Congratulations! You have successfully added a banner image to the header on your Unicart store.