How to Add Google Translate
Want to target customers with their preferred language? Google Translate app comes with three languages, English, Chinese and Malay. It is simple as select one language in Google Translate, your Unicart store will be translated into the selected language instantly. Using Google Translate, you can save your time from translating manually.
1. Navigate to Apps, click Add More Apps button and install Google Translate app.

2. Enable status and click Save button.

3. Navigate to Webstore and choose Layout Manager.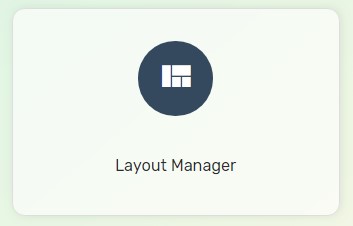 4. Drag Google Translate module to the position you want to display.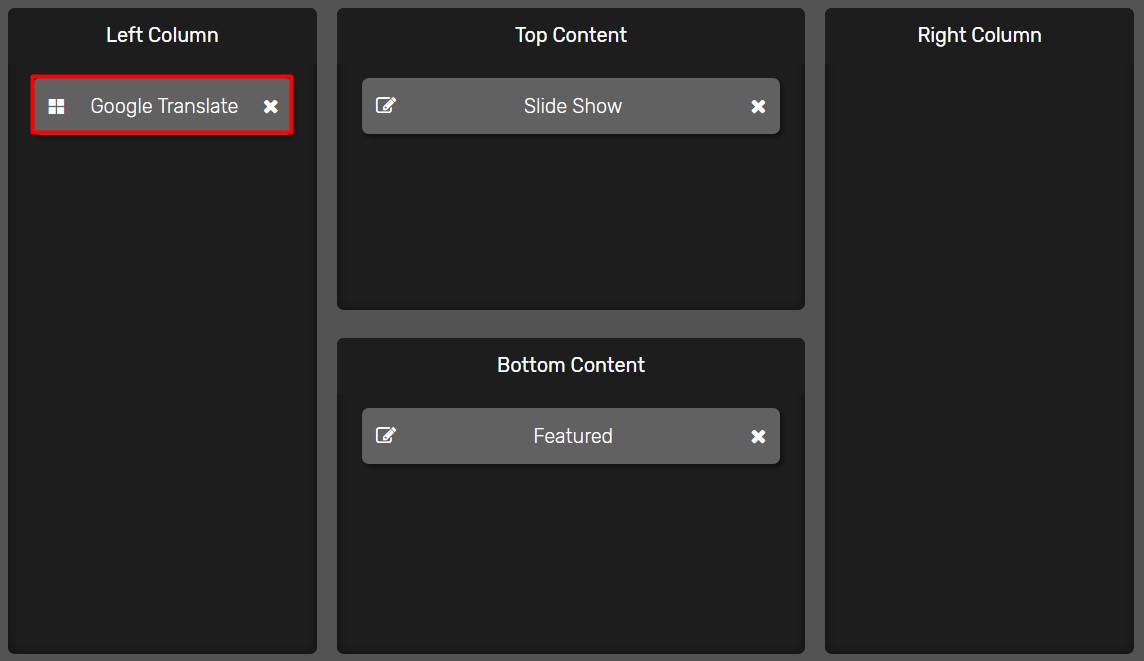 5. Click Clear Cache.
Congratulations! You have successfully activated Google Translate on your Unicart store.