Discover the Popular Modules in Layout Manager

When you access to Webstore > Layout Manager, there are many modules available to decorate your store layout. We are going to share the popular modules which are commonly used by our sellers.
Slide Show
People tend to attract by visual content. Slide Show enables you to present a series of images with the time duration spent on an image. Use Slide Show module to display 3 to 5 images to deliver the important message and catch the audience's eyes. Learn more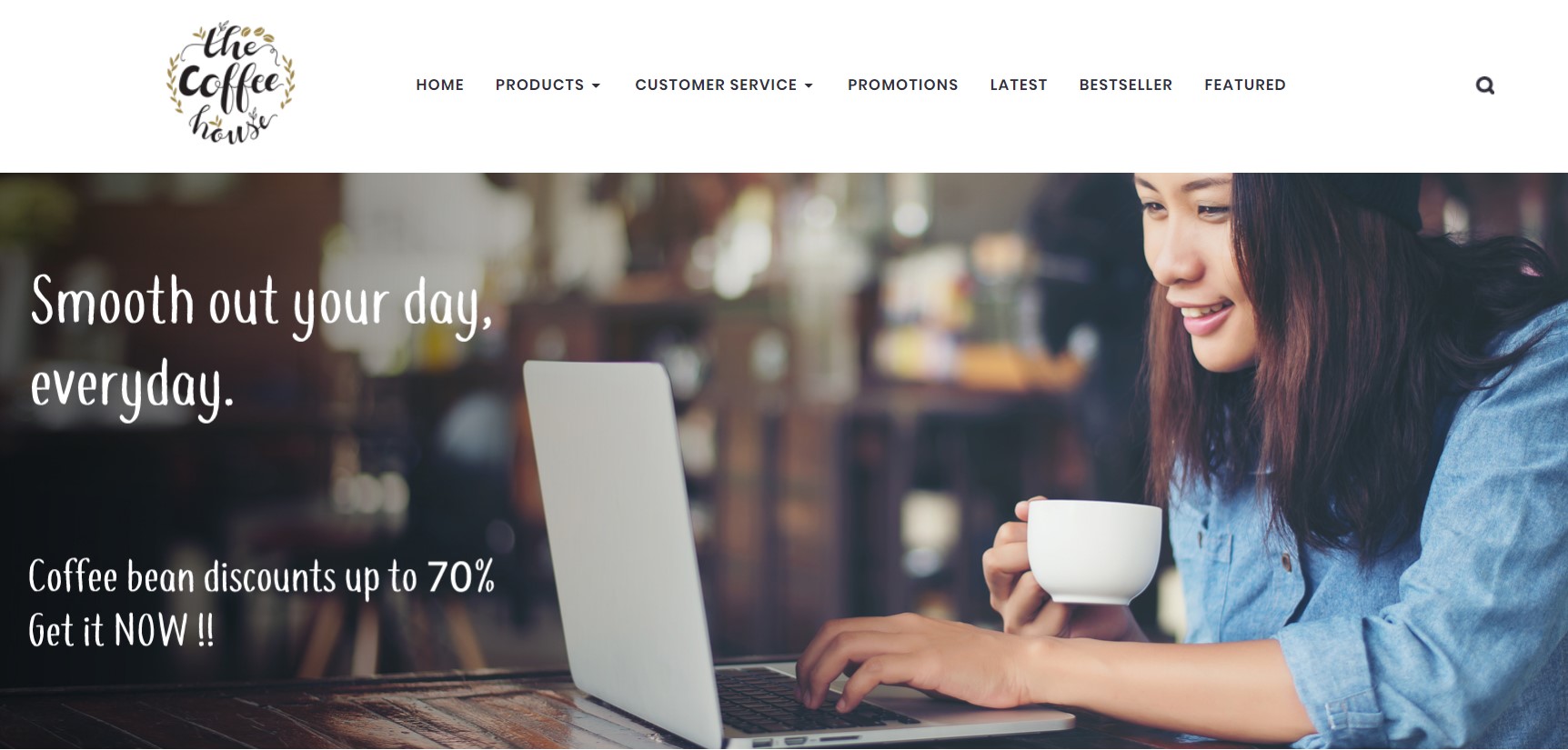 Best Seller
Best Seller module lists your best sold products which are generated by Unicart automatically.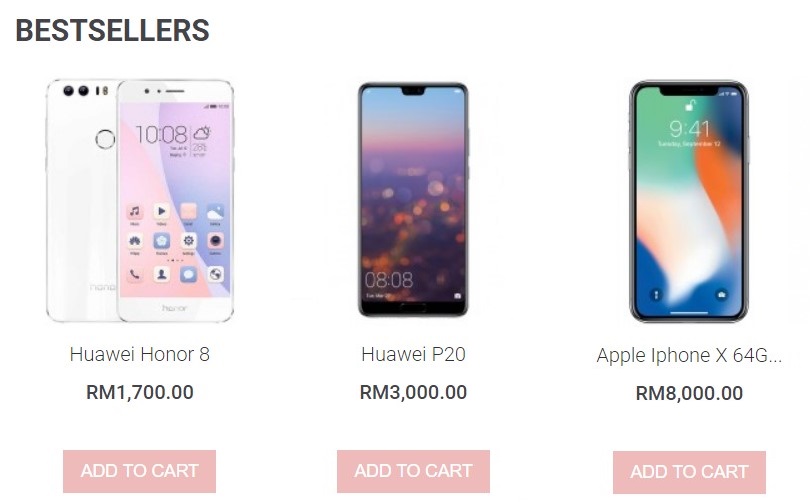 Featured
Featured module allows you select the products you want to promote on your Unicart store. Learn more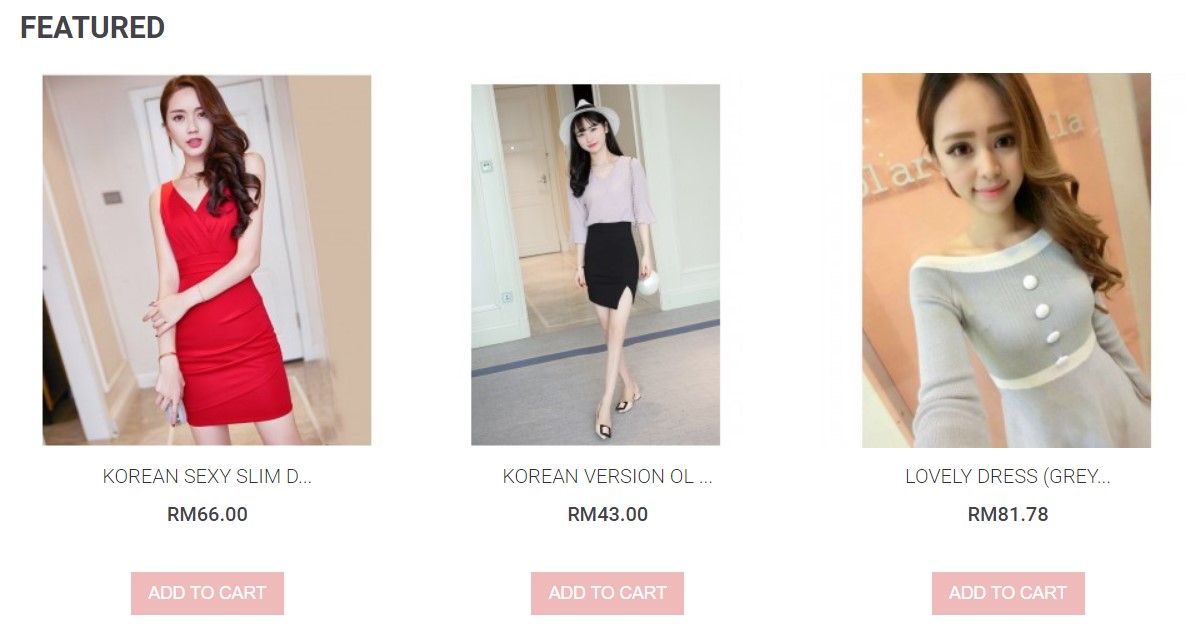 Latest
Use Latest module to list the latest products by created date to keep your customers coming back, or use sort order to control the sequence of listing the products in ascending order.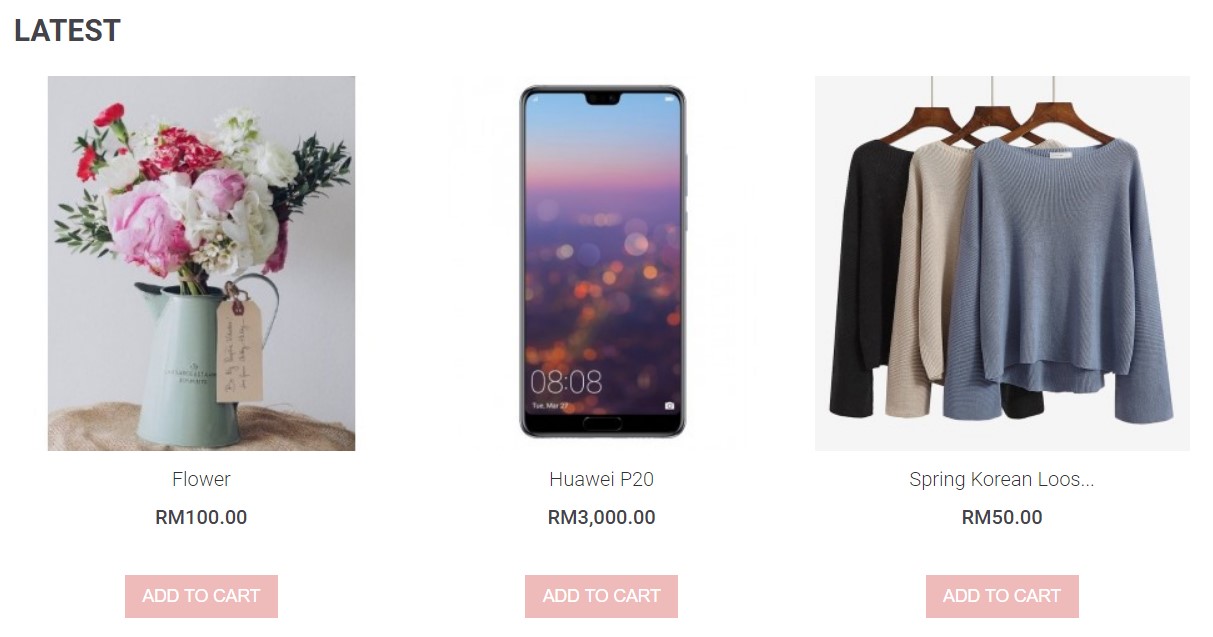 Special
Use Special module to list the products that are currently on sales promotion.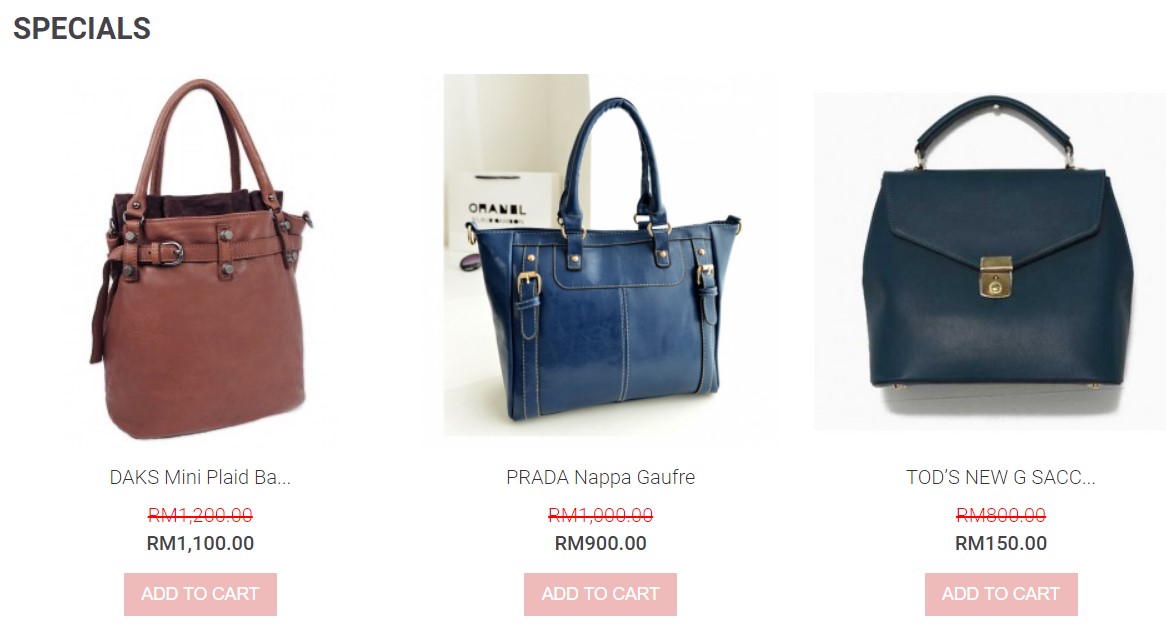 Multi Tab
Multi Tab is a combination of Best Seller, Featured, Latest and Latest modules which allows customers to click on the tab and lists the products accordingly.

Category [Image]
Use Category Image module to display image of your categories to engage your customers better and earn click-through rate. Learn more

Carousel
Carousel module with a built-in slider is commonly used to display the brand logos carried by sellers. Learn more

Facebook Like Box
Get more likes on your Facebook Fan Page? Adding Facebook Like Box to your Unicart store to enable customers like your Facebook Page easily. Learn more

Page Content
Use Page Content module to design your store or deliver your own message with text, images, links, videos and more. Learn more

Category
Category module is used to list all the categories to allow customers find your products easily. It is usually applied in Left Column on Category and Product Pages.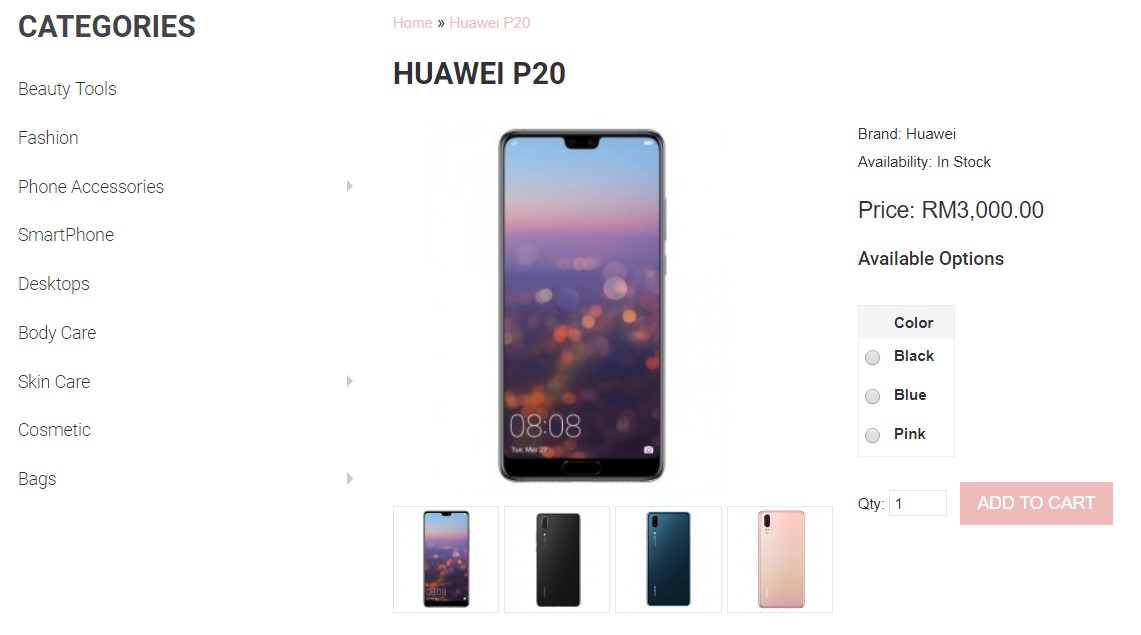 Shop By Price
Adding Shop By Price module enables your customers to filter products based on their budget. It is also usually applied in Left Column on Category and Product Pages. Learn more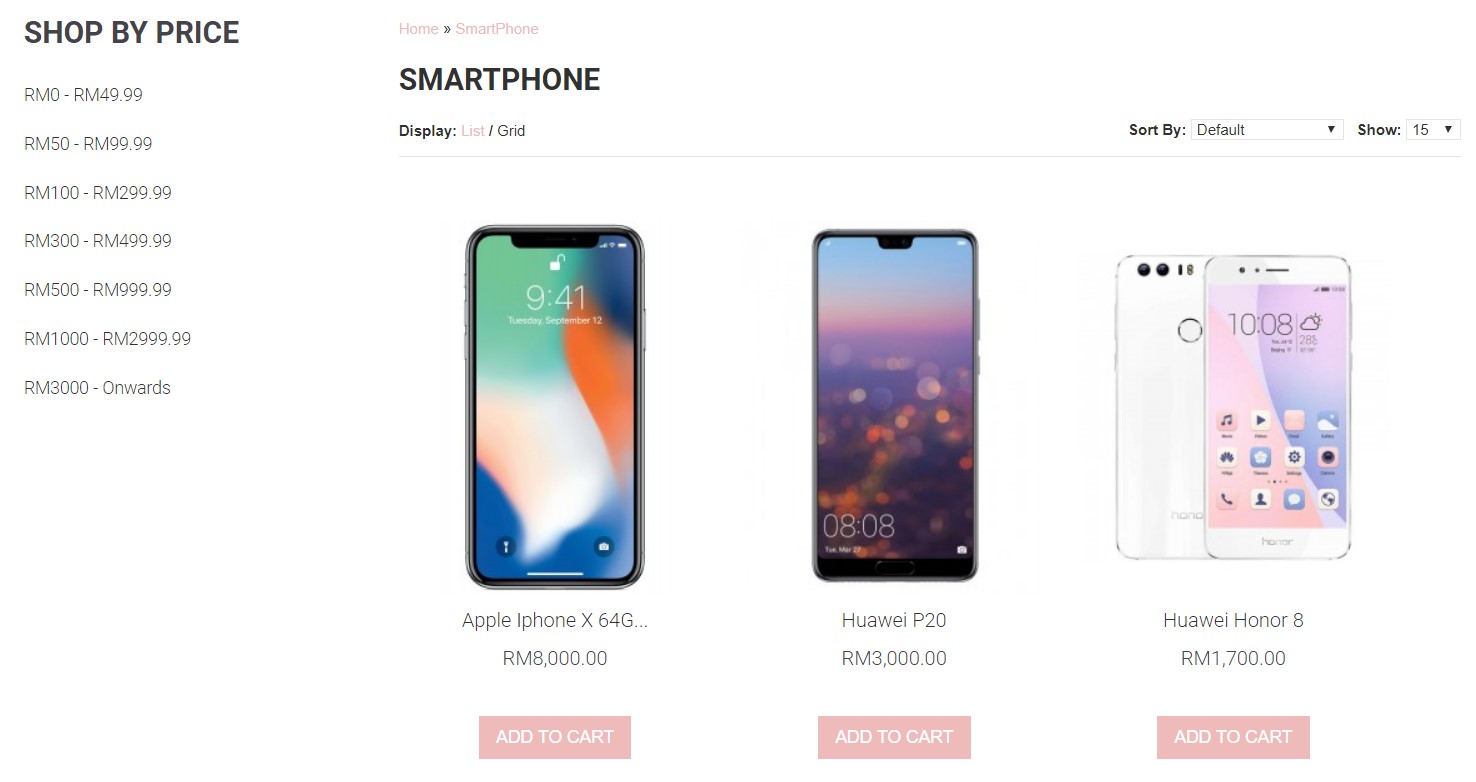 There are still other useful modules to apply to your Unicart store: